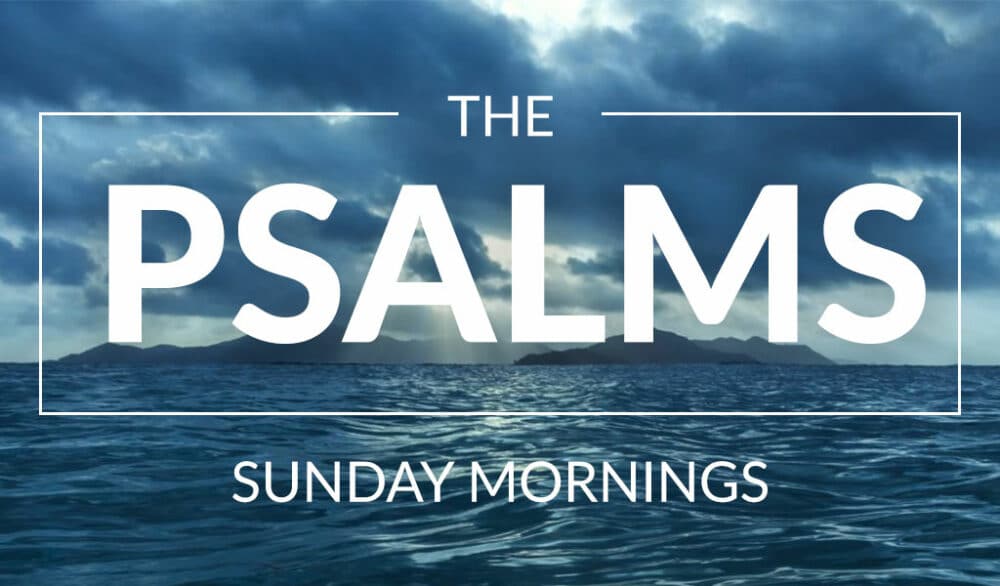 From Series: "Psalms"
Expository Preaching Through Select Psalms
More From "Psalms"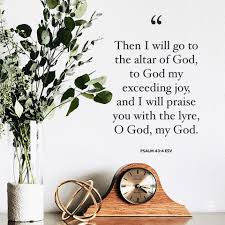 In Psalm 43:4, the Psalmist refers to God as his exceeding joy.  The question often arises: Does having God as our exceeding joy exclude having other desires or even finding a measure of joy in other things?  No, but the way to tell what rules your heart is to assess...