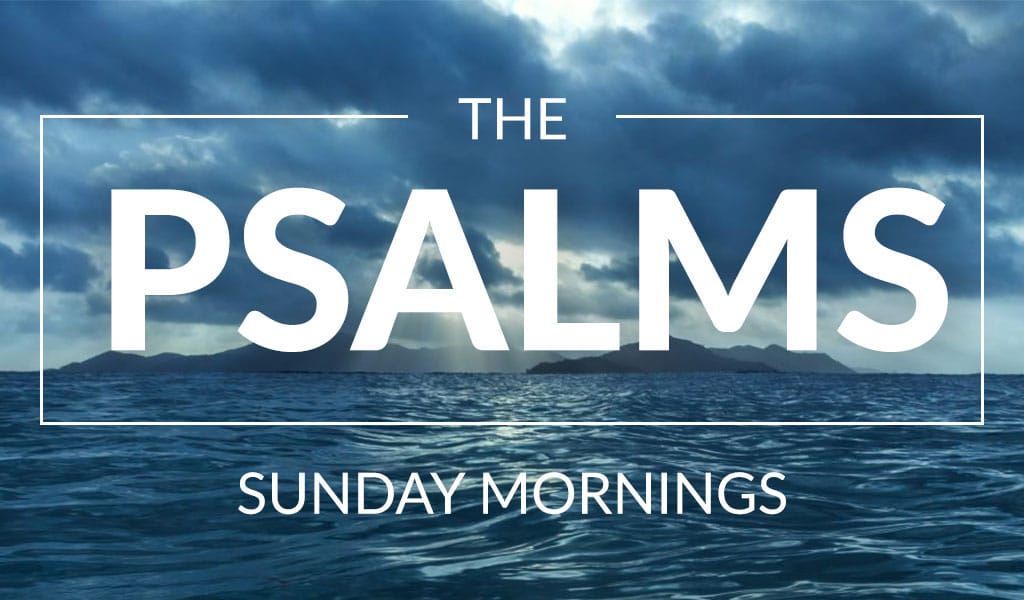 Psalms
Come join us Sunday mornings for expository preaching as we study various Psalms and discover how to apply rich theology in many of life's circumstances.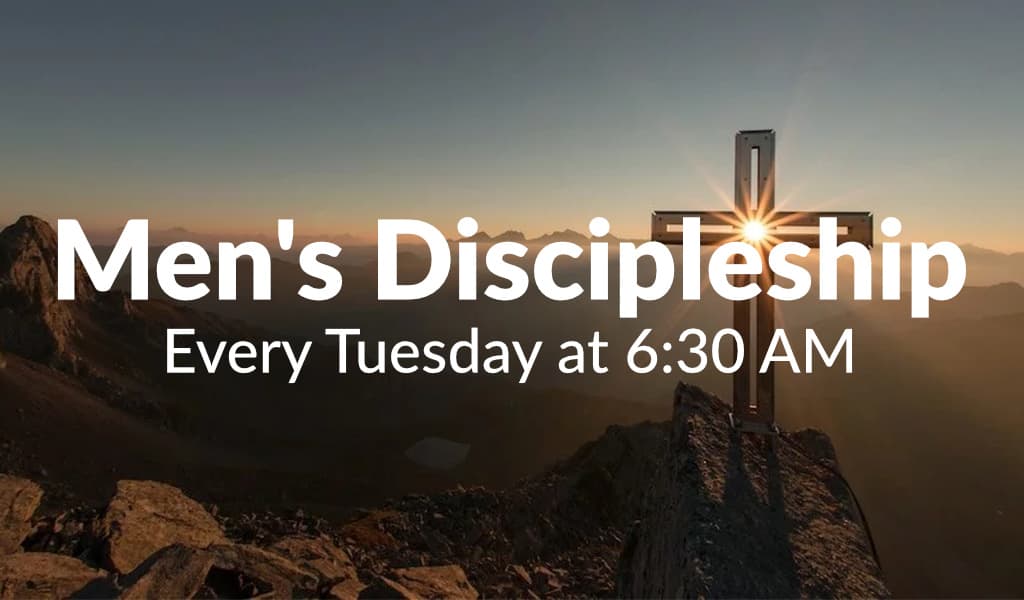 Men's Study
We meet every Tuesday morning at 6:30AM. This time is full of discussion and is designed for the men of the church to encourage one another to be faithful in all areas God has called us to.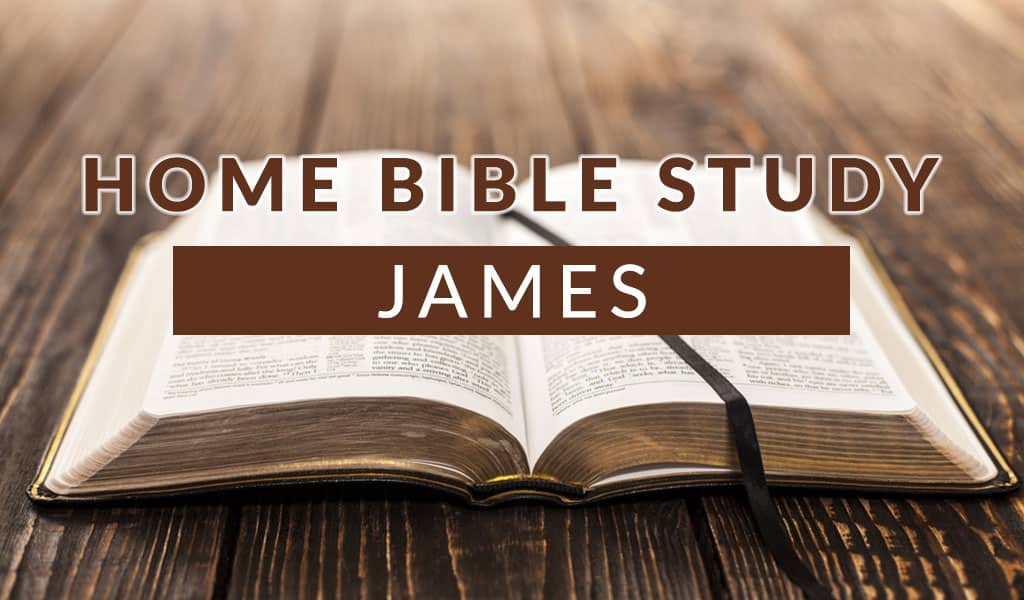 James
We have three different groups meeting to dive into God's word together (See calendar for details).  These gatherings include a time of fellowship, prayer, teaching and discussion.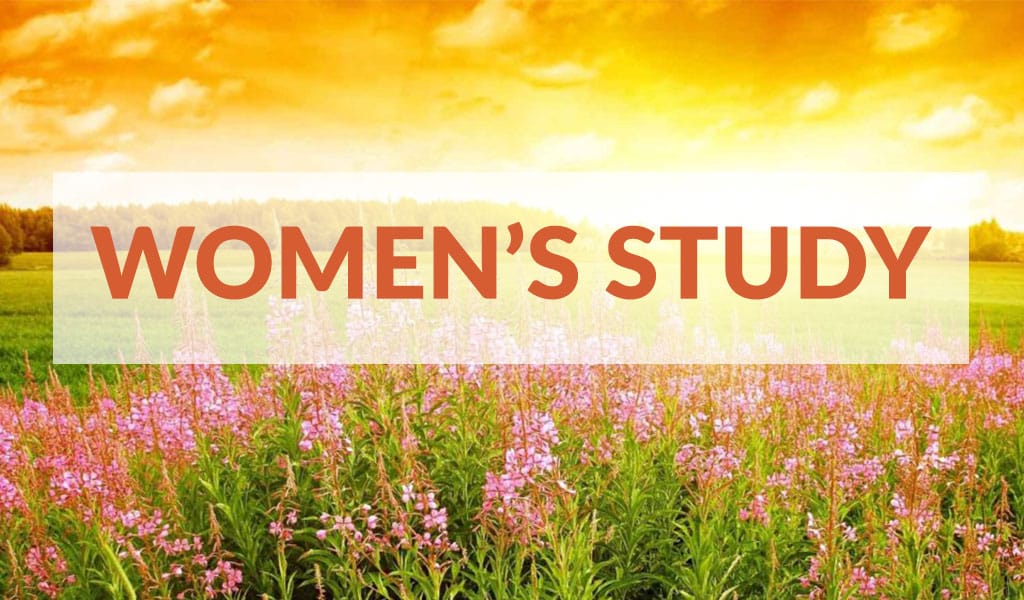 Women's Study
This DVD series does an excellent job biblically addressing the common struggles in women.  It is very useful for personal reflection and as an equipping tool to help others.  The time together will include some extended fellowship time, watching the DVD lesson and discussion.