Gospel of John
Come join us Sunday mornings for verse by verse expository preaching through the Gospel of John as the true identity of Christ is unfolded in order to provide the ultimate basis of our faith.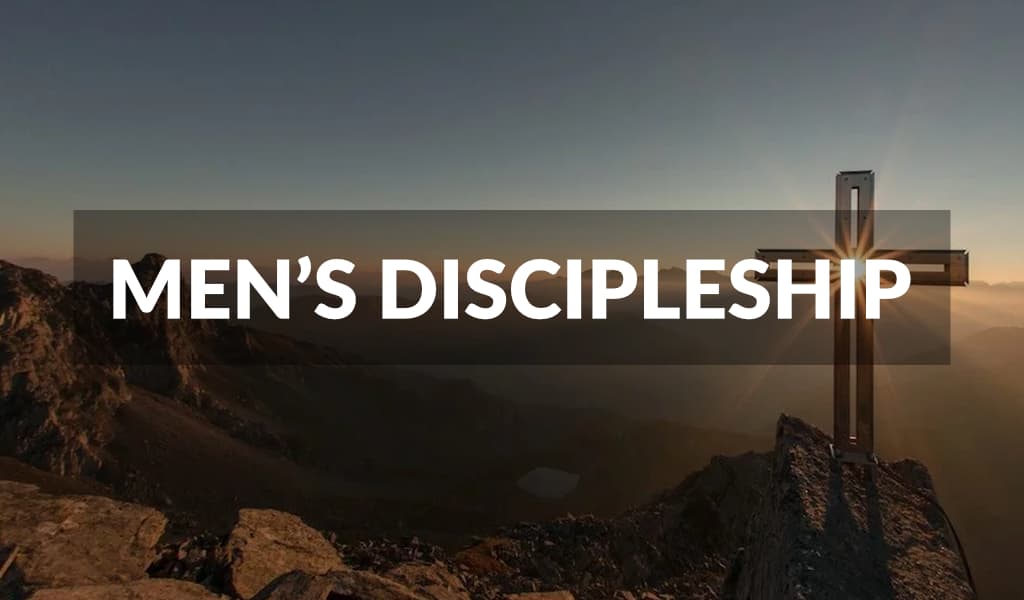 Men's Study
We meet every Tuesday morning at 6:15 AM. This time is full of discussion and is designed for the men of the church to encourage one another to be faithful in all areas God has called us to.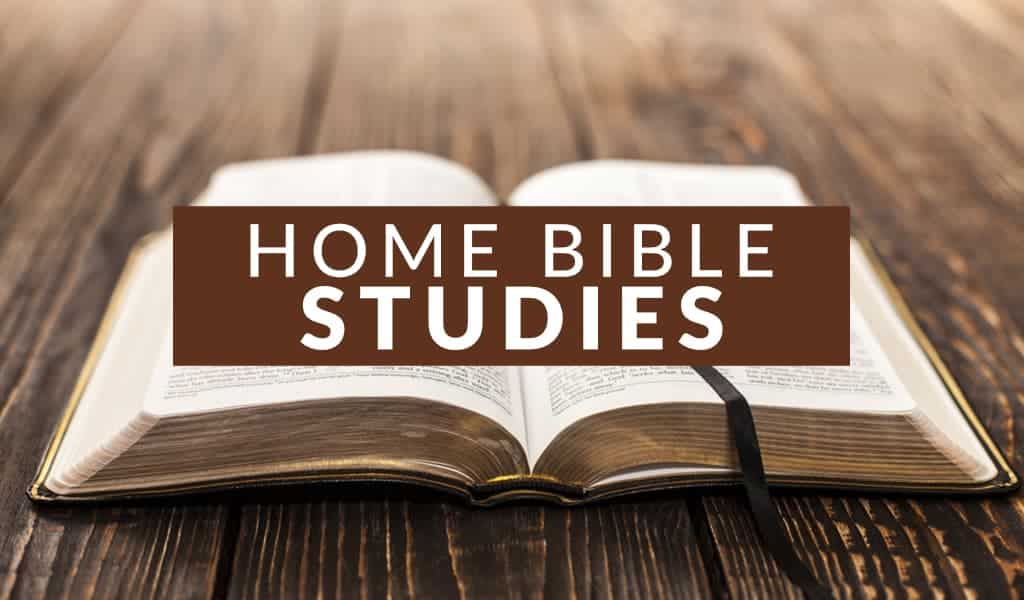 CURRENT STUDY: What Did You Expect?
We have four different groups meeting to dive into God's word together (See calendar for details).  These gatherings include a time of fellowship, prayer, teaching and discussion.
Women's Fellowship
The gathering will include some extended fellowship time, watching a short DVD lesson and some discussion.