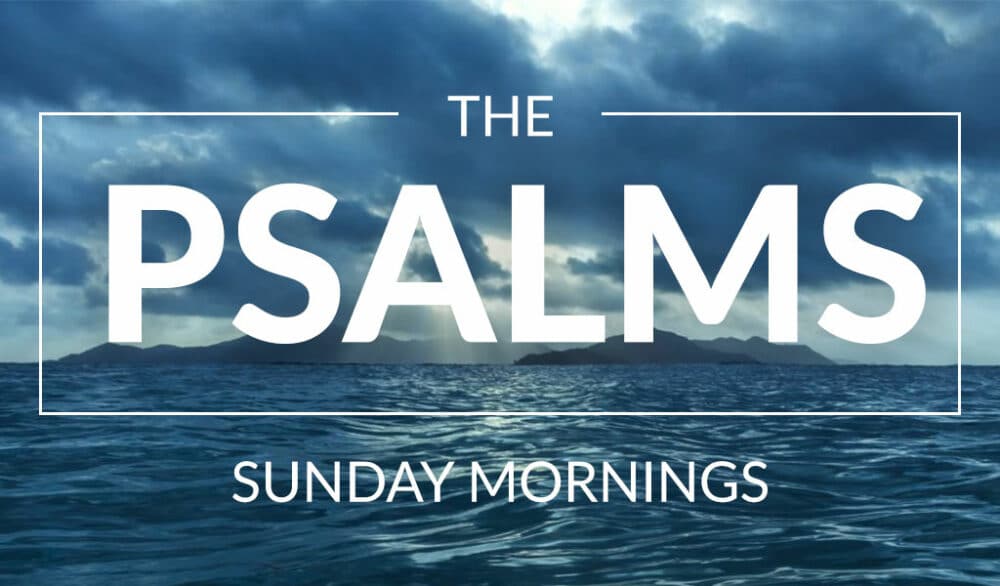 From Series: "Psalms"
Expository Preaching Through Select Psalms
More From "Psalms"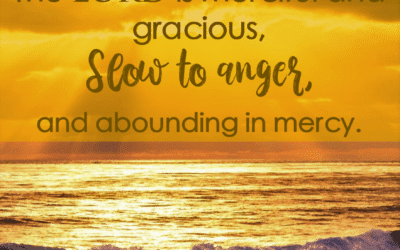 In the 2nd line of Ps. 103:8, David writes that Yahweh is slow to anger. It's an interesting Hebrew phrase, which literally reads, long-nosed. It means it takes a long time to reach a flaring up of the nostrils. The opposite of this is similar to when we describe...