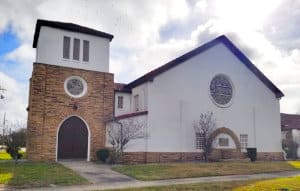 Join Us on Sundays at
Kress Memorial Building
746 Formosa Ave.
Winter Park, FL 32789
Mailing Address
4962 North Pine Ave
Winter Park, Fl 32792
view map
Contact Info
407-796-8505
info@rbforlando.org
Meeting Times
Sunday Worship at 10:30am
Homegroups – See Calendar
Men's Discipleship – See Calendar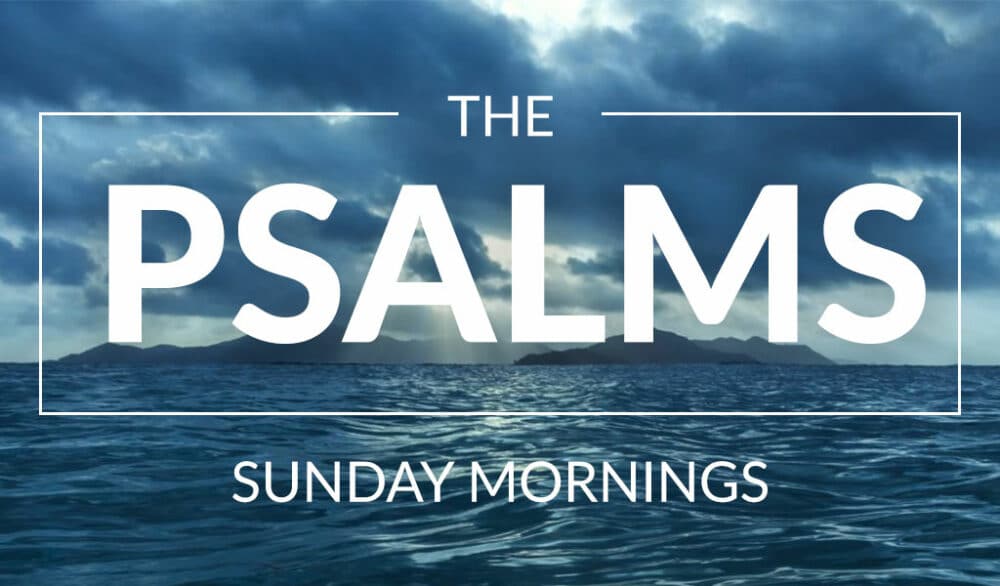 From Series: "Psalms"
Expository Preaching Through Select Psalms
More From "Psalms"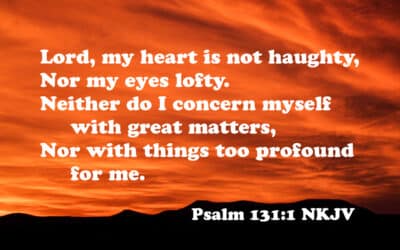 In the final 2 lines of Ps. 131:1, David transitions from what he does not have to what he does not do. Namely, he doesn't walk in things too great or marvelous for him. At first read, this is shocking because things that are great and marvelous sound like pretty good...