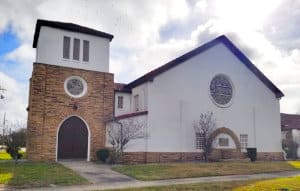 Join Us on Sundays at
Kress Memorial Building
746 Formosa Ave.
Winter Park, FL 32789
Mailing Address
4962 North Pine Ave
Winter Park, Fl 32792
view map
Contact Info
407-796-8505
info@rbforlando.org
Meeting Times
Sunday Worship at 10:30am
Homegroups – See Calendar
Men's Discipleship – See Calendar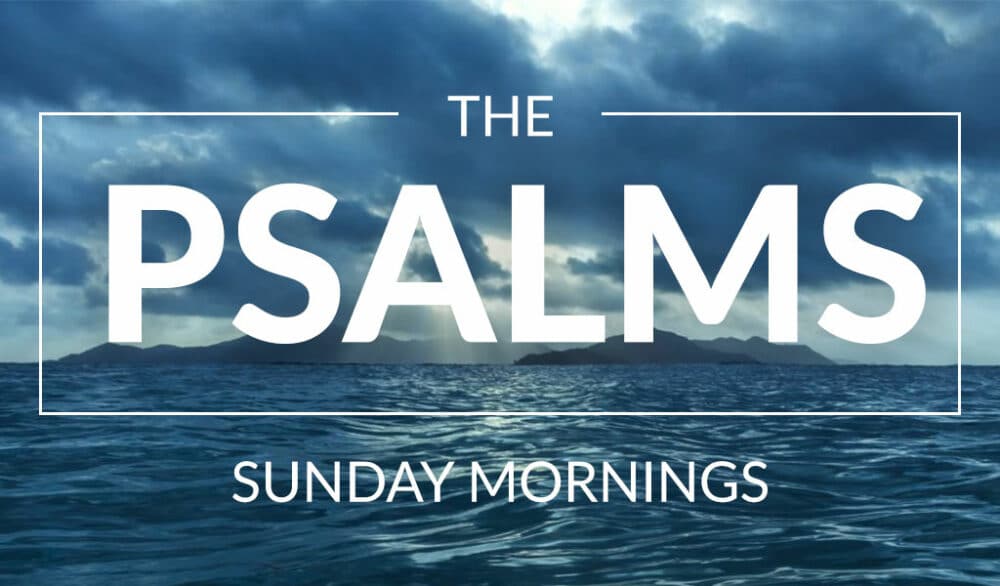 From Series: "Psalms"
Expository Preaching Through Select Psalms
More From "Psalms"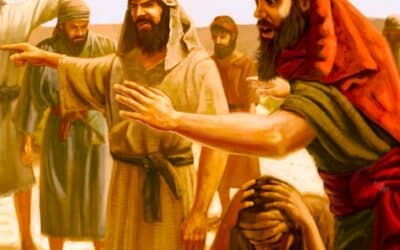 As Moses recounts multiple examples of Israel's complaining in Deut. 9:22-23, who is the object of Israel's complaint or criticism or groaning? Oftentimes the text says it's aimed at Moses, but the Lord takes it as a direct attack on himself. Likewise, who is the...