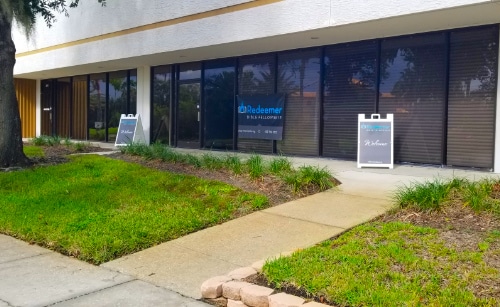 Join Us on Sundays at
4525 Vineland Rd. Ste. 201
Orlando, FL 32811
Mailing Address
4962 North Pine Ave
Winter Park, Fl 32792

Contact Info
407-796-8505
[email protected]
Meeting Times
Sunday Worship at 10:30am
Homegroups – See Calendar
Men's Discipleship – See Calendar
Sunday School at 9 AM on select weeks – See Calendar
From Series: "Various Topics"
More Messages Associated With "Sunday Morning"...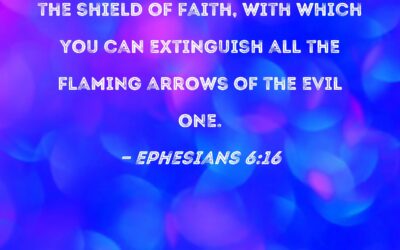 In Ephesians 6:16, the Apostle Paul supplies the 4th way to stand firm by putting on the armor of God and that is to take up the shield of faith. At the outset, we must discuss the significance of the prepositional phrase at the beginning of v.16—in addition to all...