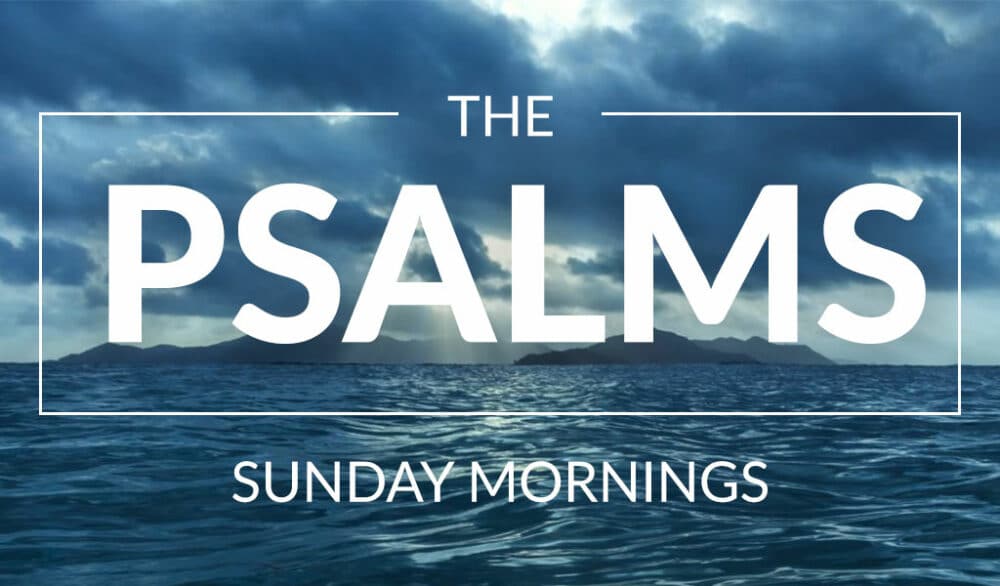 From Series: "Psalms"
Expository Preaching Through Select Psalms
More From "Psalms"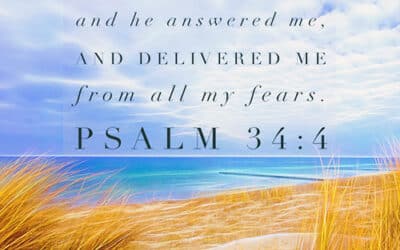 Notice where David turns in Ps. 34:4--he sought the Lord.  David goes to the only source of help when our souls are weighed down with fear.  How quickly and comprehensively we cast our cares upon the Lord and his truth is determinative of how faithful we will be in a...