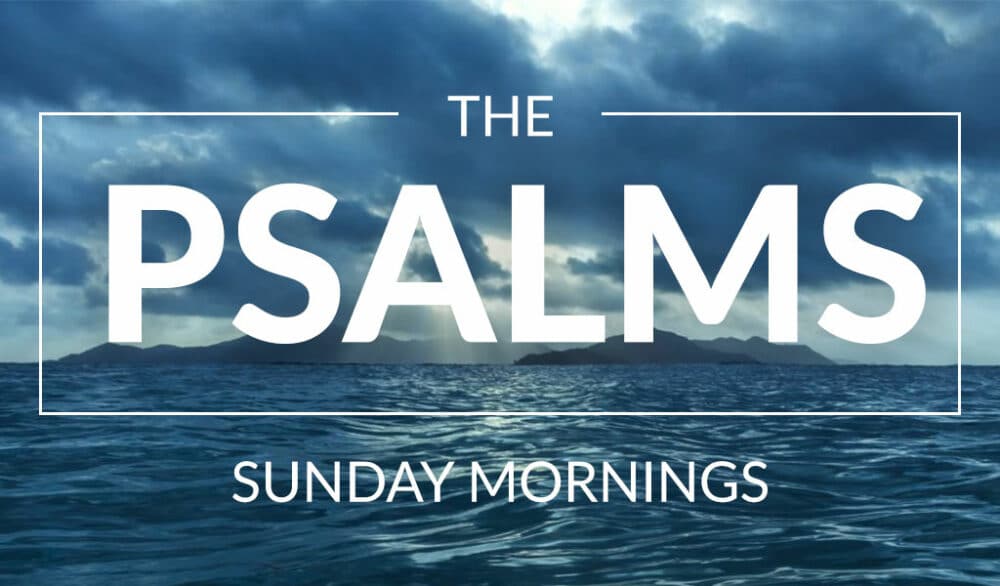 From Series: "Psalms"
Expository Preaching Through Select Psalms
More From "Psalms"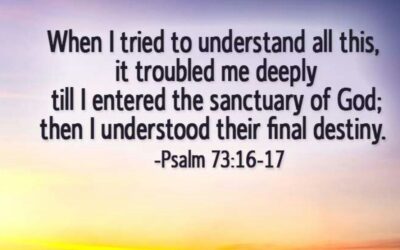 In Ps.73:16, Asaph describes the spiritual battle he was entrenched in and then further expands upon it in vv.21-22.  He knew he was drawing horrible conclusions and it was causing him to grow bitter and lose clarity.  Thus, he had major conflict in his soul.  So in...