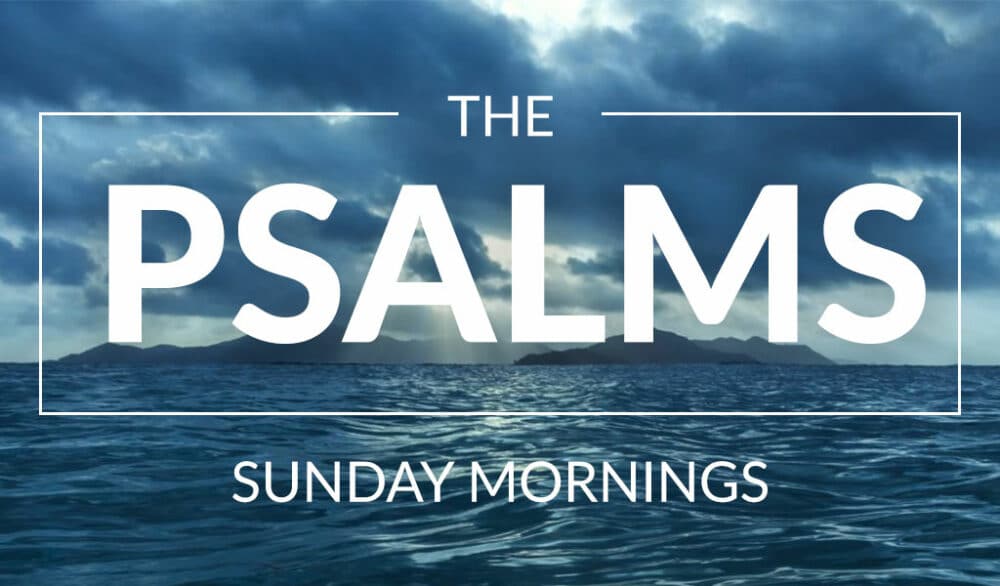 From Series: "Psalms"
Expository Preaching Through Select Psalms
More From "Psalms"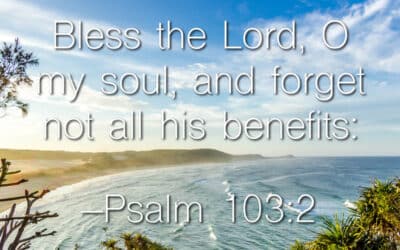 In Psalm 103:2, David beckons his soul to refrain from forgetting God's benefits. But what are the factors that might lead us to forget his benefits? Ironically, it's in times of great prosperity and adversity. In prosperity, we have the tendency to become...