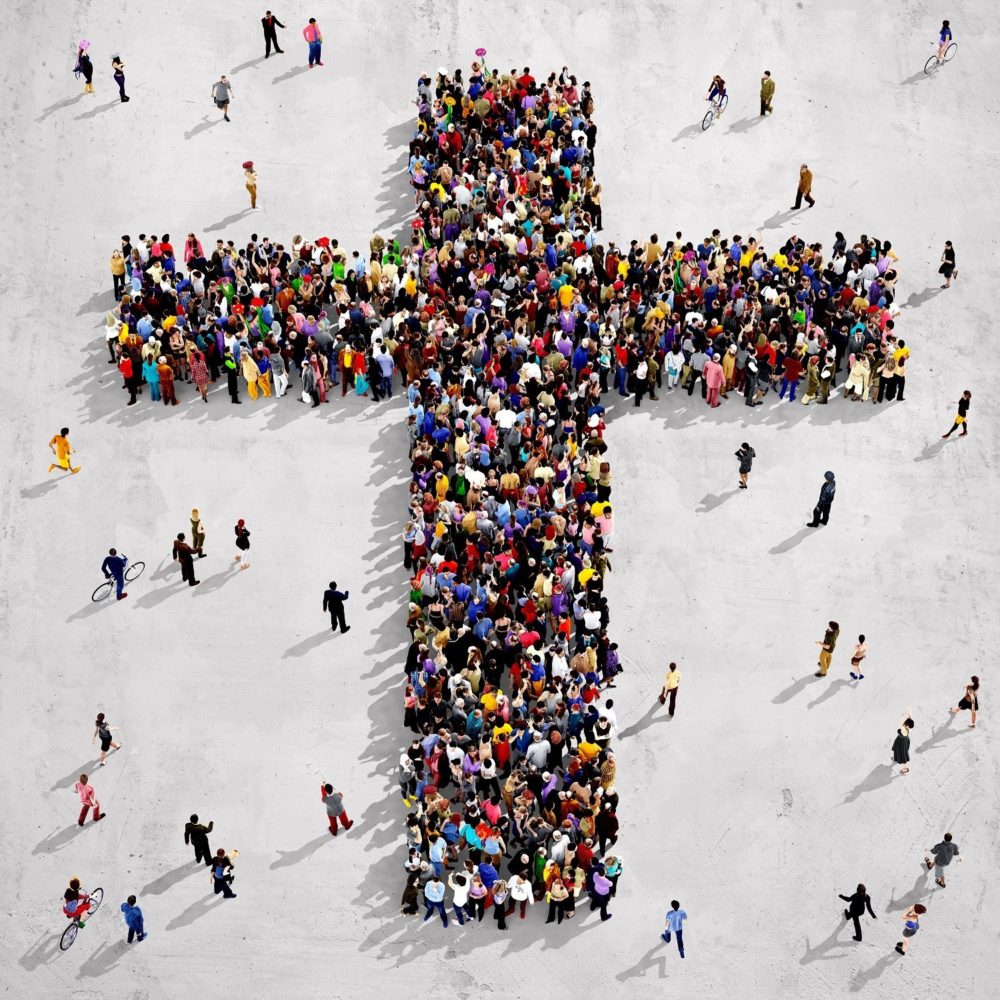 From Series: "The Church"
Expository Preaching about the Church
More From "The Church"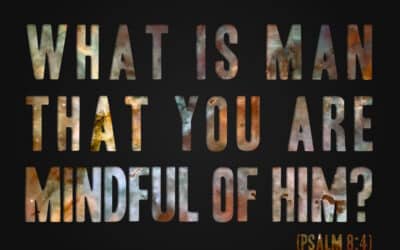 If we think over David's words in Ps. 8:3-4, here's what we walk away with: In comparison to God's expansive universe, man is pretty small and insignificant. Has any thought like that come across our minds this past week or even since the turn of the new year?  Rather...